Scan with our application for additional information.
You can download our application from
Google Play
and
App Store
Habitat of lily-of-the-valley and peony natural monument
Drenka locality, village of Spahievo in
Evros, Greece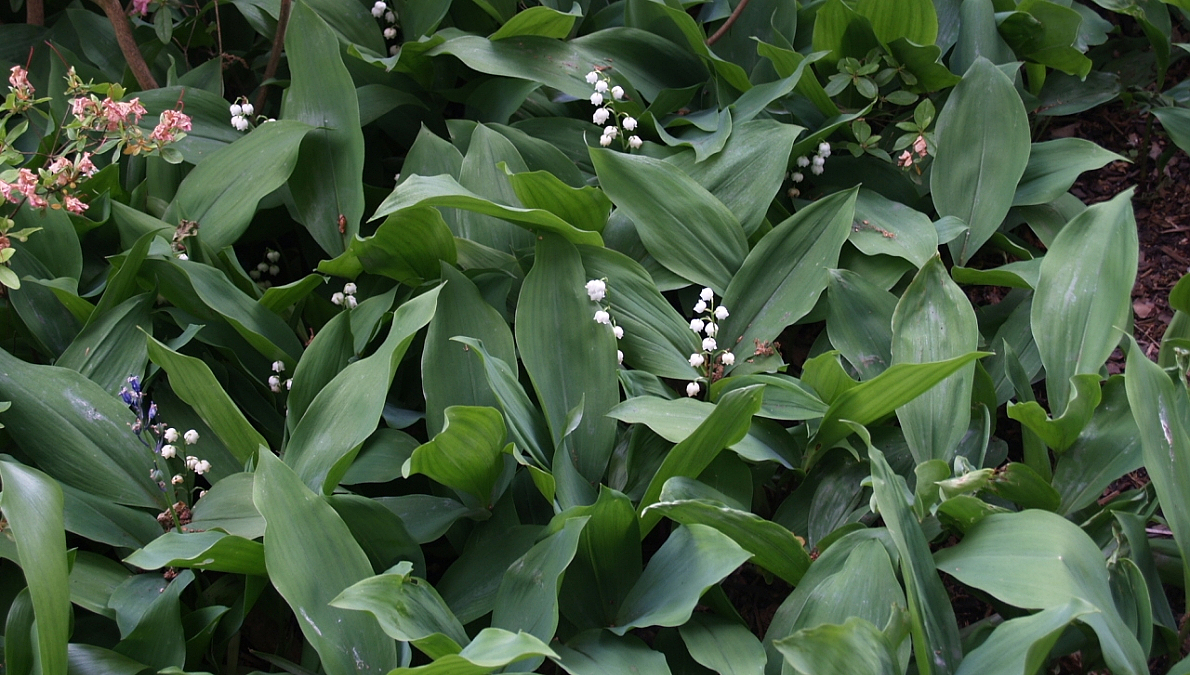 The natural site has an area of ​​3 hectares. It was given a special status in order to preserve the habitat of the lily-of-the-valley and the peony.
As of this year (2018), the lilly-of-the-valley is one of 24 medicinal plants banned for picking in their natural habitats across the country.
---