Scan with our application for additional information.
You can download our application from
Google Play
and
App Store
Dikilitash
the land pertaining to the village of Sarnitsa in
Evros, Greece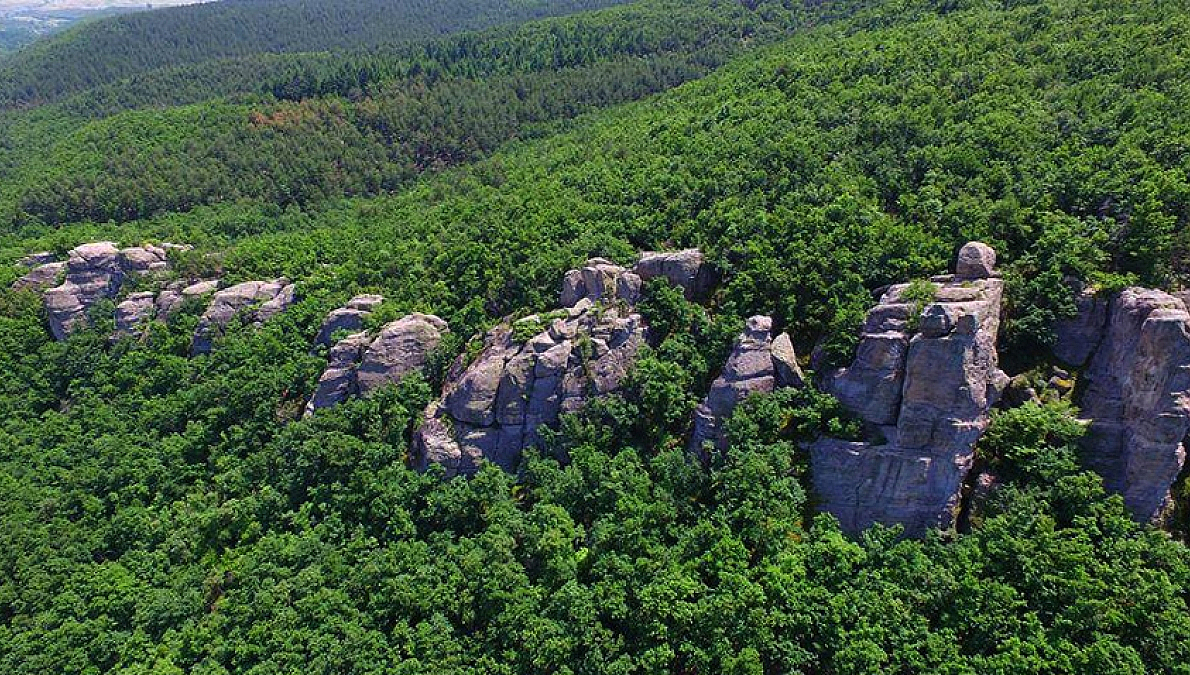 It spreads over ​​0.2 ha. It is given a special status in order to protect the waterfall on the Harmanliyska River.
A total of 149 bird species have been registered in the area of Harmanliyska River, with 28 of them included in Bulgaria's Red Book (1985)
---