Scan with our application for additional information.
You can download our application from
Google Play
and
App Store
Habitat of the common snowdrop (Galanthus nivalis)
town of Ivaylovgrad, Petkov Bair locality and village of Garvanovo, Asenova Fortress in
Хасково, България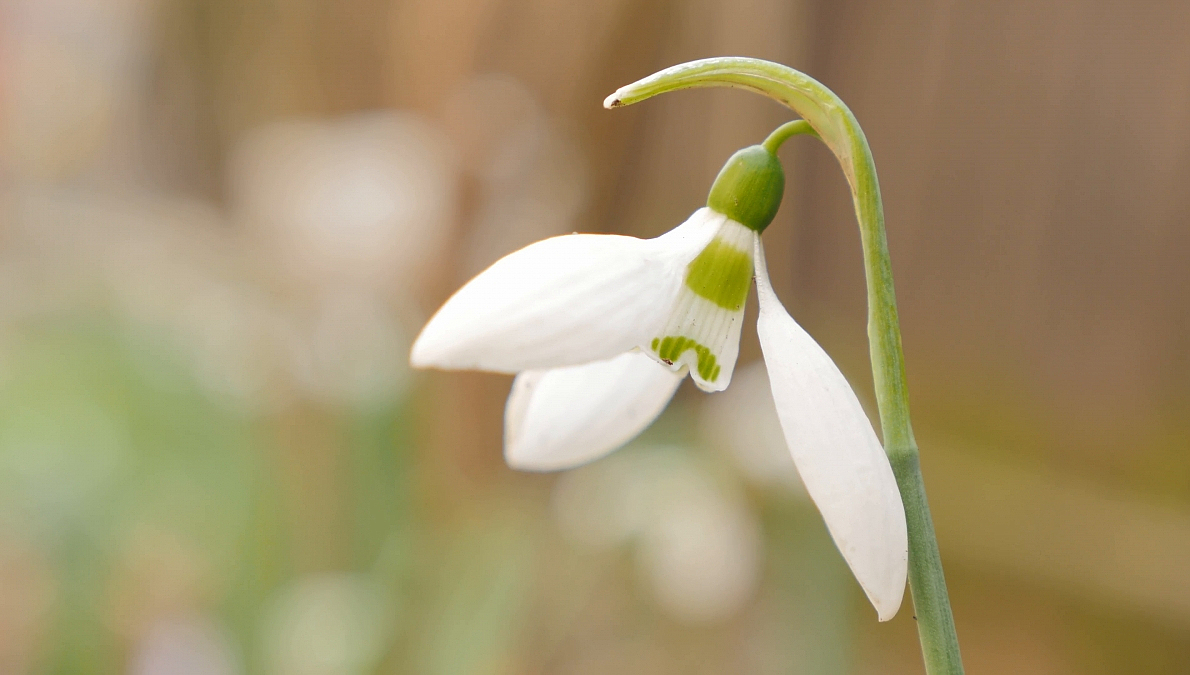 Natural landmark with a total area of 0.1 ha in the municipality of Ivailovgrad and 10.4 ha in Haskovo municipality.
Protected species under Bulgaria's Biodiversity Act.
---