Scan with our application for additional information.
You can download our application from
Google Play
and
App Store
Mikikia
Evros, Greece in
Haskovo, Bulgaria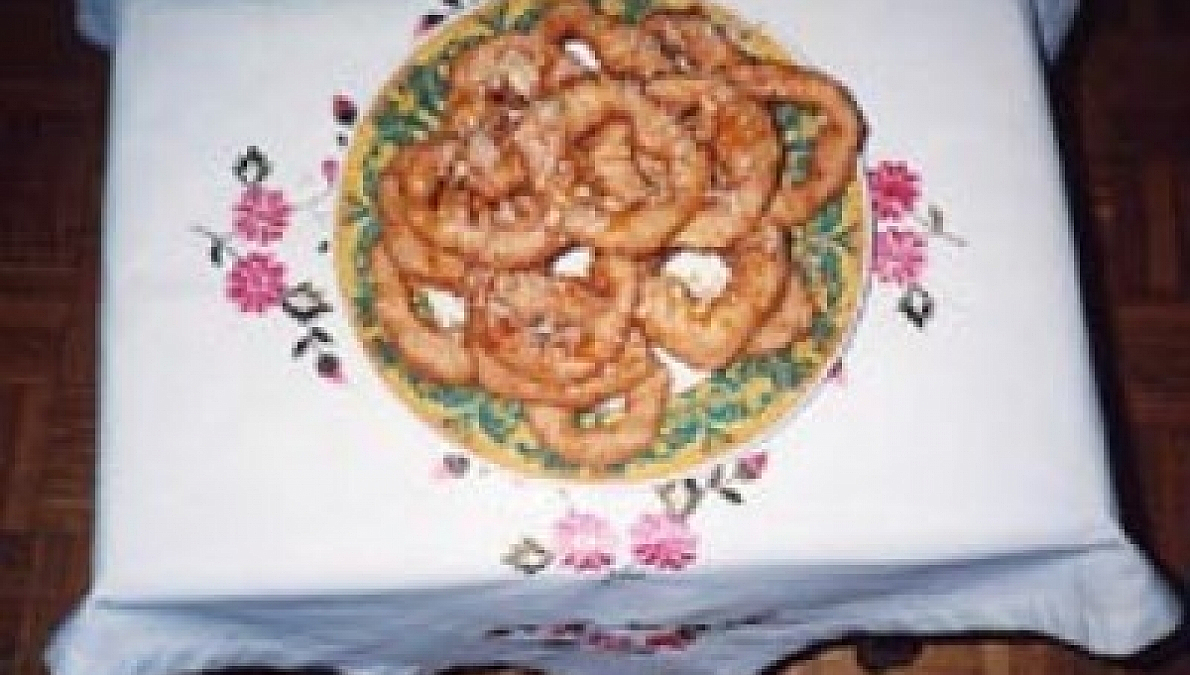 "Mikikia" is a traditional sweet of Evros. It looks like donuts but its dough is tighter and it has a hole in the middle. Traditionally, Mikikia was sweetened with sugar or honey and cinnamon.
---