Scan with our application for additional information.
You can download our application from
Google Play
and
App Store
Habitat of the garden sage (Salvia officinalis)
village of Gorno Lukovo, Luda Reka River, village of Gornoseltsi, Mareshnitsa River in
Evros, Greece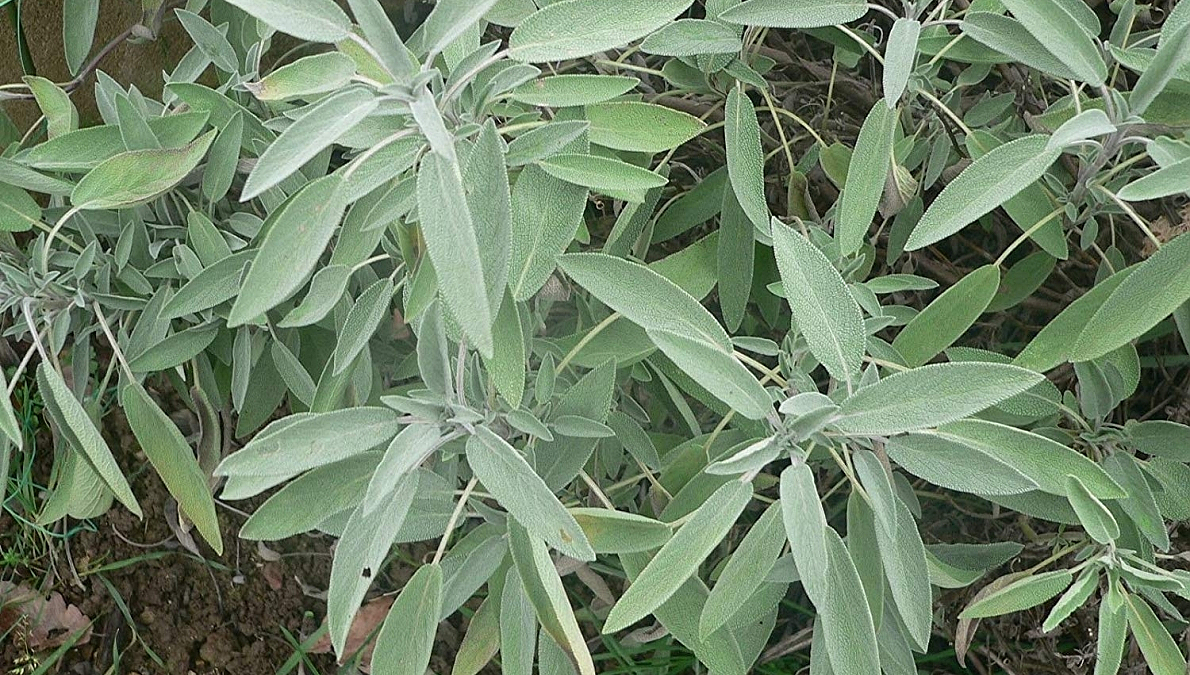 Total area of 90 ha, of which 10 ha are in Gornoseltsi village, Mareshnitsa river.
Protected species under Bulgaria's Biodiversity Act.
---